Mirando Al Mar I Residential Complex
VALENCIA
The Mirando al Mar residential complex offers 35 modern apartments with impressive views in a privileged location in front of the sea. The high quality of materials, its vast spaces full of light and its picture windows connecting with the terraces make interiors and exteriors melt in a perfect balance.
LOCATION: Avda Mare Nostrum nº52, 46120. Alboraya – VALENCIA
RESIDENTIAL PROMOTION OF 11 LUXURY HOUSES OF MAXIMUM QUALITIES IN THE FIRST LINE OF THE BEACH.
SURFACE APARTMENTS FROM 100 M2 TO 214 M2
COMPLETE DEVELOPMENT OF THE PROMOTION.
The building is equipped with the most avant-garde design and qualities of the moment, trying to cause the least ecological and visual impact with the environment.
.
.
.
.
.
.
.
.
.
.
.
.
.
.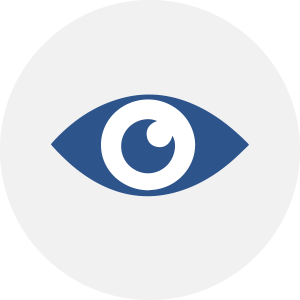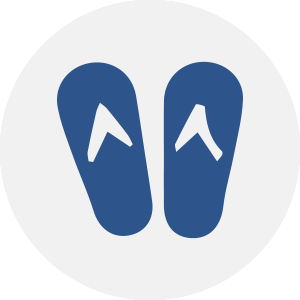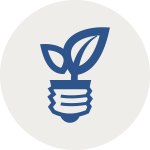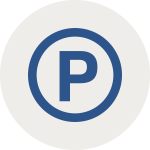 Over the Mediterranean Sea and moored in the centre of the city, very close to the leisure centre and, especially well-connected by transport services, you may find the MIRANDO AL MAR residential complex. Located just 3 km Northwards the city of Valencia, in the town of Alboraya. A place full of charm, flavours, and picturesque landscapes.
Alboraya features a magnificent weather on the Mediterranean Sea and strategic location which makes it unique.
How can we help you? This form aims to provide you with all the information you need, please complete your details to get back to you as soon as possible.
Data Controller: ATARSOLAR S.L. / Purpose: Process the handling of your contact request / Authorisation Consent / Recipients: The contact details provided will be communicated to our associated agents depending on the geographic location of your interest / Rights: Access, modify and cancel data, as well as other rights as it is stated on the additional information / Please check additional and detailed information on Data Protection on this link
Phone
+(34) 917 993 043
+ (34) 649 009 238
Mail
info@aychomesgroup.com
Address
Camino de las Huertas 18, 1º
CP. 28223, Pozuelo de Alarcón,
Madrid – España